Howdy folks!
Welcome to the
State Fair of Texas.
We've Just Launched a new Creative Arts Newsletter for Creative Texans!
Join the Fun!
Our 2019 Theme is . . .
Celebrated far and wide by those young and old, creativity is a gift that draws inspiration from everyday life. It is stitched in the fabric of Texas history, proudly illustrating our Lone Star State culture and the many ways Texans express their ingenuity. From painting to cooking, designing to inventing, and everything in between, the State Fair of Texas is excited to highlight Texan artistry through its 2019 theme, "Celebrating Texas Creativity."
Learn more about the 2019 theme
Title and Presenting Sponsors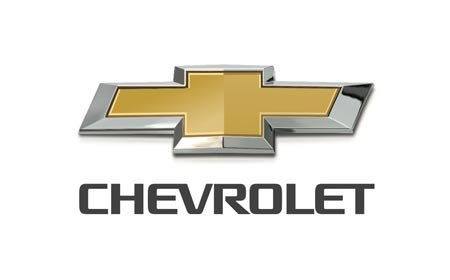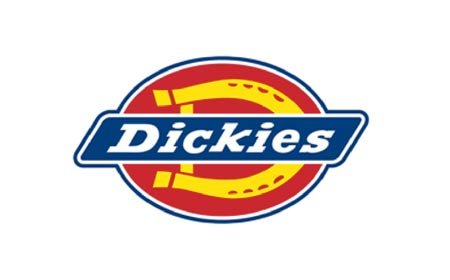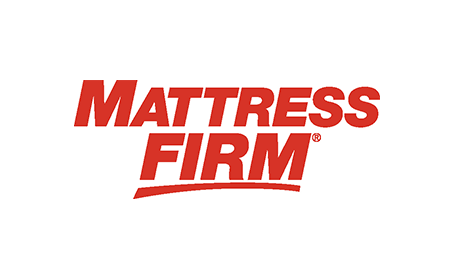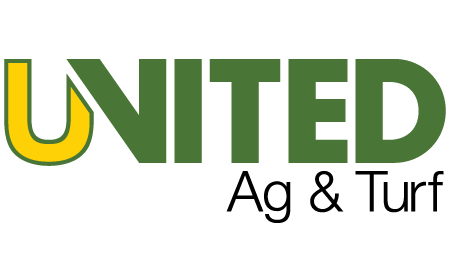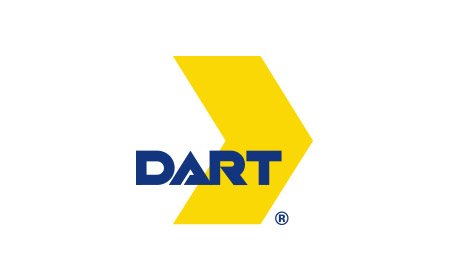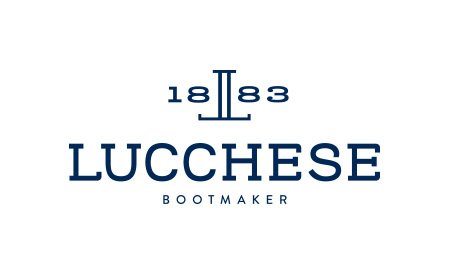 Upcoming Events
Featured Events
Friday, Apr. 12
Clay shooting translates into scholarships at the Big Tex Clay Shoot Classic.  Teams of...
Read More
More Events
Thursday, May. 02 | 11:00 am - 1:00 pm
View All Events
Big Tex Blog
Featured News Story
Hey y'all! Jessie from the Big Tex team here with a few things to say! First off,...
Read More