Howdy folks!
Welcome to the
State Fair of Texas.
General Admission Tickets for the 2019 Fair Season are now on Sale!
Buy Now
We've Launched a Creative Arts Newsletter for Creative Texans!
Join the Fun!
Top 10 Food Finalist Revealed!

It's finally here! The 10 new food finalists for the Big Tex Choice Awards have been announced and they will have you drooling for Fair time! These tasty treats will be competing for the titles of "Best Taste – Savory," "Best Taste – Sweet," and "Most Creative" in the 2019 Big Tex Choice Awards competition.
Click Here to see the Finalists
Title and Presenting Sponsors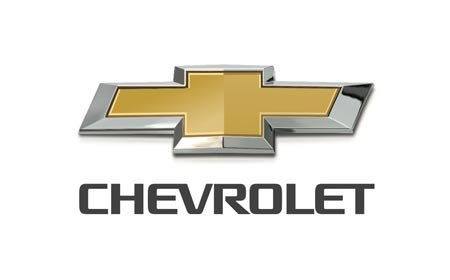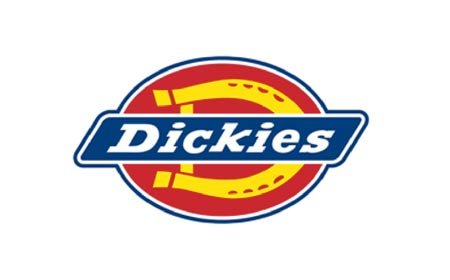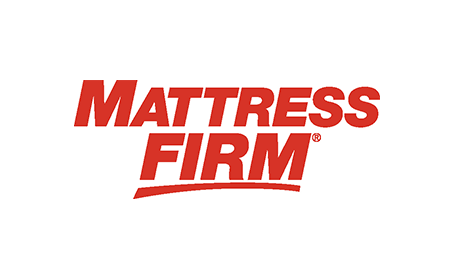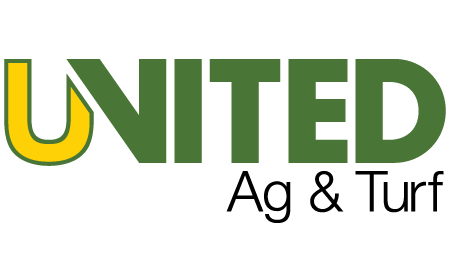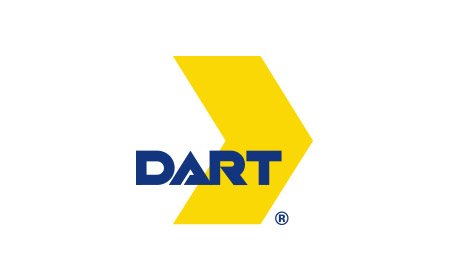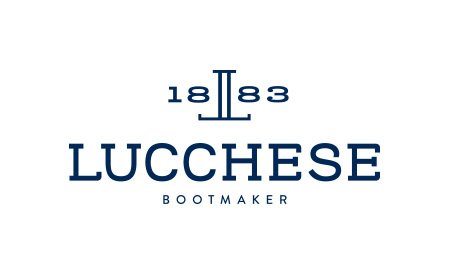 Upcoming Events
Featured Events
Sunday, Aug. 25 | 2:00 pm - 4:00 pm
The biggest foodie event of the year! The 15th Annual Big Tex Choice Awards will take...
Read More
More Events
Thursday, Sep. 19 | 6:00 pm - 10:00 pm
Friday, Sep. 20 | 10:00 am - 11:00 am
View All Events
Big Tex Blog
Featured News Story
Every year, the State Fair's Livestock department hosts several free pre-Fair horse...
Read More