Howdy folks!
Welcome to the
State Fair of Texas.
2020 Season Passes to the Fair are Available!
Start the new year off right by getting your season pass now to 24 days Texan fun at the most Texas place on earth: the State Fair of Texas. Once you've got your pass, you can spend the rest of the year dreaming about all the mouth-watering food, thrilling rides and exciting shows that await you. 24 days of a "howdy" from Big Tex is just a click away!
Get Your 2020 Season Pass Today!
Title and Presenting Sponsors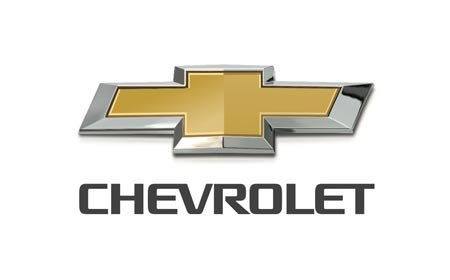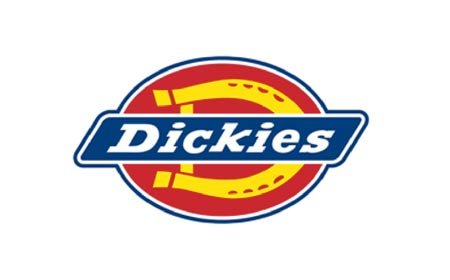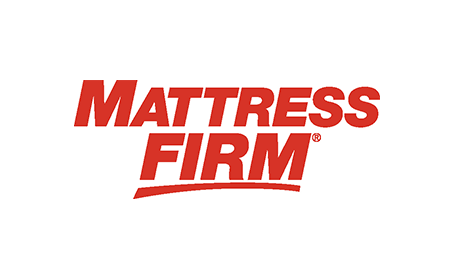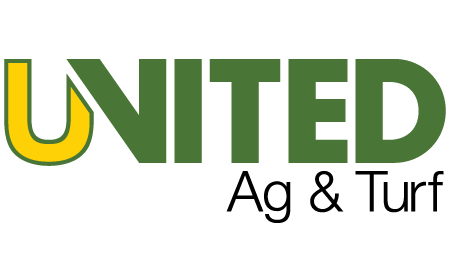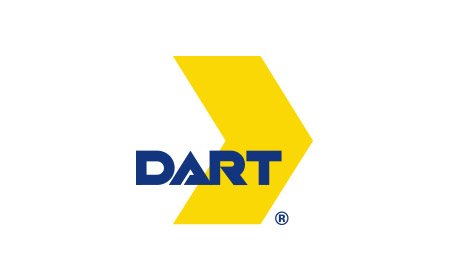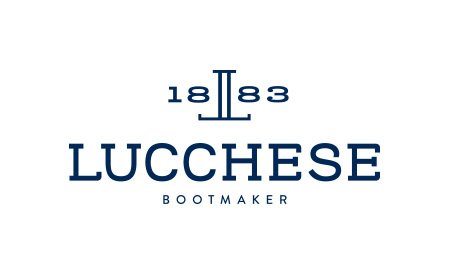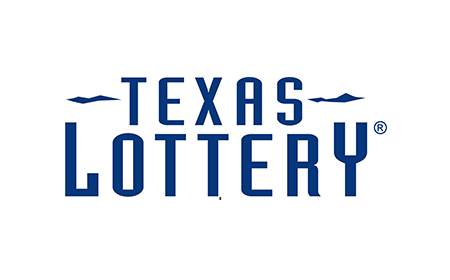 Upcoming Events
Featured Events
Friday, Feb. 07
Level up your future at NXT Fest, presented by the State Fair of Texas and Fair Park....
Read More
More Events
View All Events
Big Tex Blog
Featured News Story
DALLAS, TEXAS – January 23, 2020 – The State Fair of Texas is pleased to announce...
Read More